KStar Group of companies is committed to using social capital to ensure a brighter future for our beautiful planet.
KStar Group's primary focus is to act as a steward of capital for our stakeholders. That means, we balance our decisions in the interests of our shareholders, employees, customers and environment. Our values-based leadership enables us to make long-term decisions which we believe lead to extraordinary returns. We are also committed to donating a portion of our annual free-cash flow to charities that support humanitarian & climate related issues.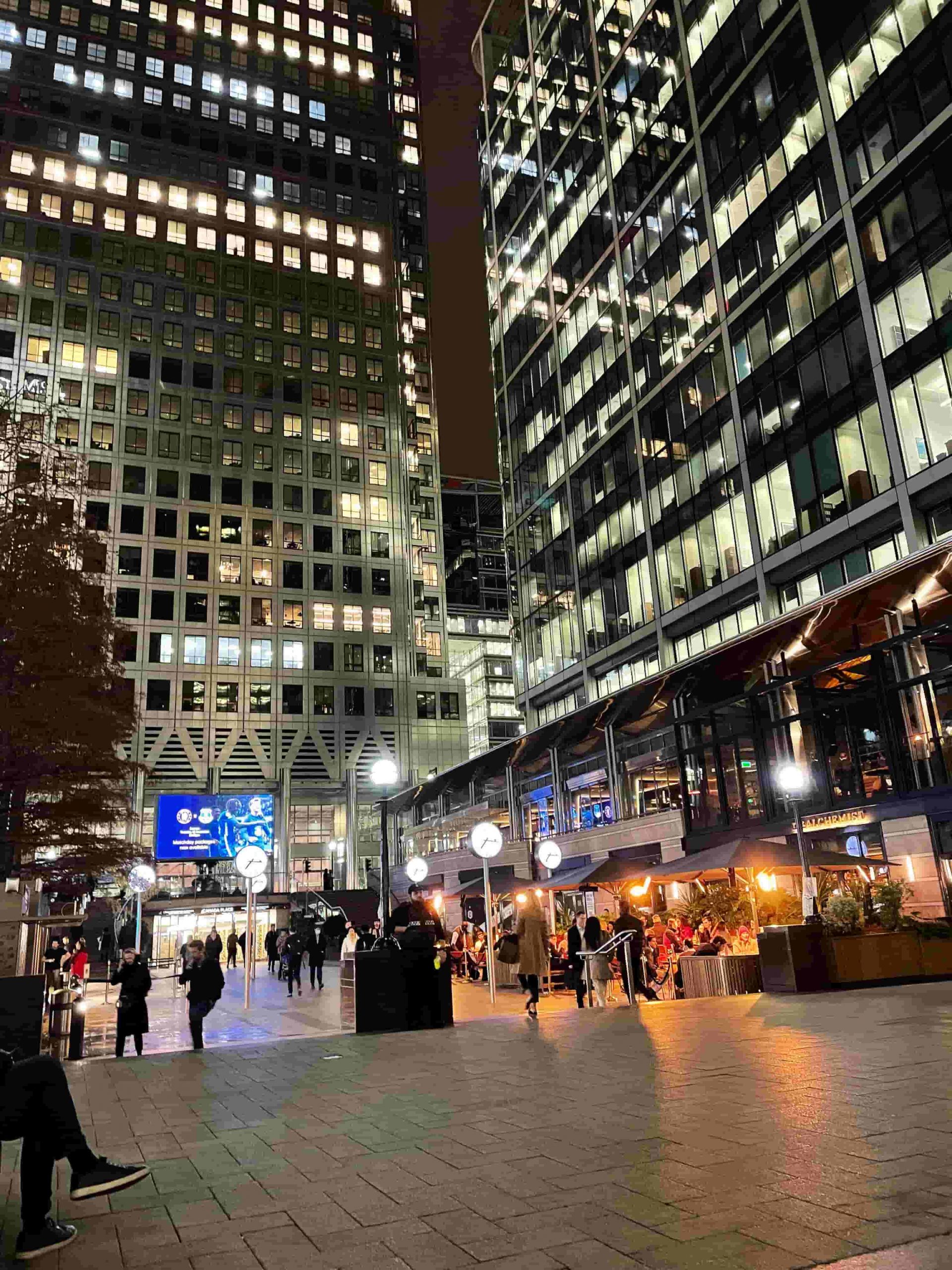 KStar Group holds interests in a range of companies that align to our values. We have a small portfolio of privately held companies where we have a majority share ownership. In other instances, capital is deployed to hold minority ownership in publicly listed companies. The returns from all businesses are managed in-line with our capital allocation framework.
Our interests span multiple industries including hospitality, FMCG, energy, real estate, private equity, and healthcare.
Measurable results are the name of the game
KStar Associates offers advisory services to blue chip companies across a range of industries. Since its founding, the company has enjoyed phenomenal success with a 42% compounded annual revenue growth rate.

KStar Associates

Advisory
We acquired an under-performing boutique hotel and transformed the business into a multi-channel success while improving margins by up to 50% and maintaining positive guest reviews.

The Vanguard

Hotels